Tariff mitigation

Local/International Staff

Quality/Engineering

Deal with local U.S. company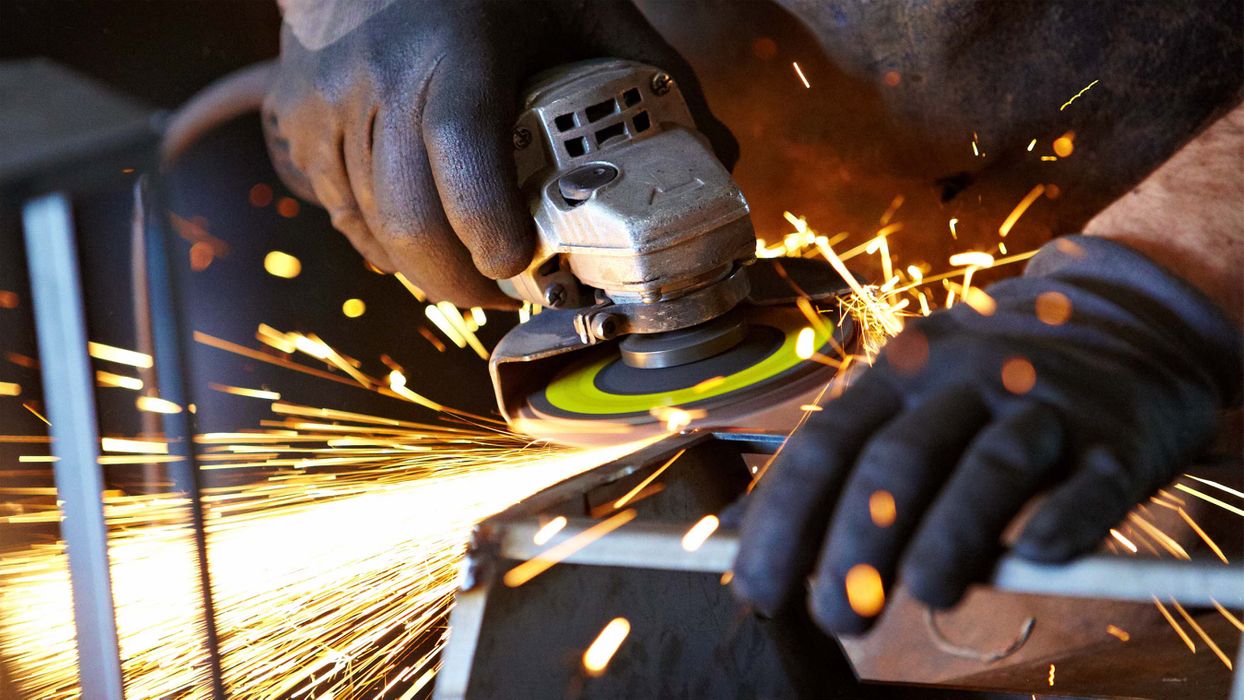 Cut your Pain Point 
Near-shoring your production requirements could be just the antidote you need to safeguard your interests. We can complete a quick study for you and get you pricing and a proposal back usually within 5 working days.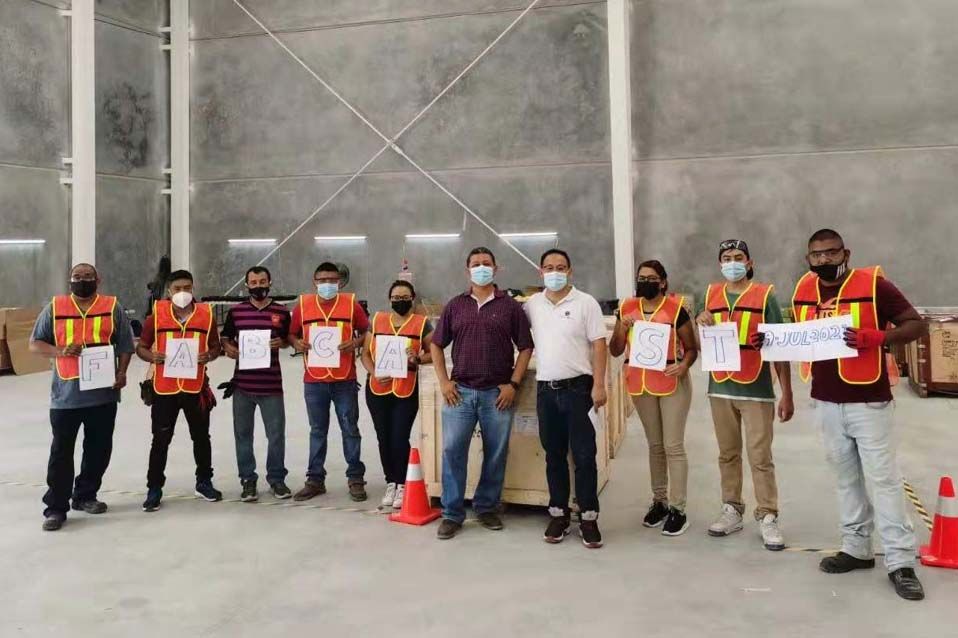 Rework in Mexico
High scrap rates from current vendors? Can't ship it out of the country or you'll pay IMMEX penalties? Company travel ban means you can't get your own quality team on the scene? Call FabCast Solutions. We can get you eyes on the scene and prepare you with a quick 8D audit report. We have top quality engineers and operators with a wide network of sub vendors and we might be able to help.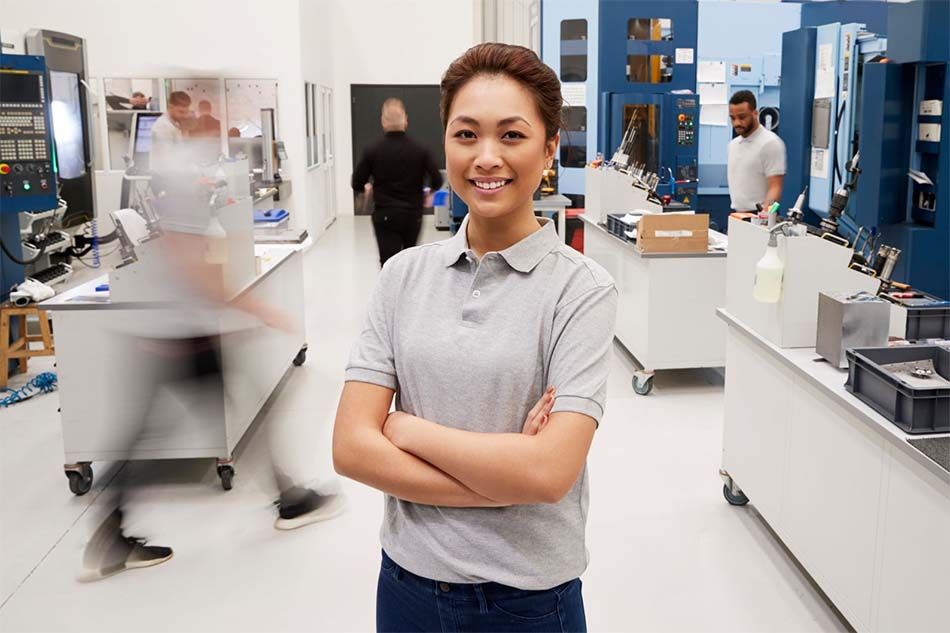 Quality is who we are
We are your go-to partner to secure the best metal fabricated, metal casted and plastic injection moulded engineered parts and sub-assemblies for the automotive and commercial vehicle industry.