Nearshoring to Mexico
Whether it's Nearshoring some of your existing programs, or adding capacity, Mexico is the clear choice destination to produce your metal and/or plastic components. FabCast only works with audited and checked out factories and plants that have an excellent track record working with US companies.
Leveraging competitive advantages


USA
Design, Engineering and Quality

Mexico
IMMEX - Production and assembly
close proximity to US
FabCast understands how to be USMCA compliant and how to erase completely, or substantially reduce, your Tariff impact.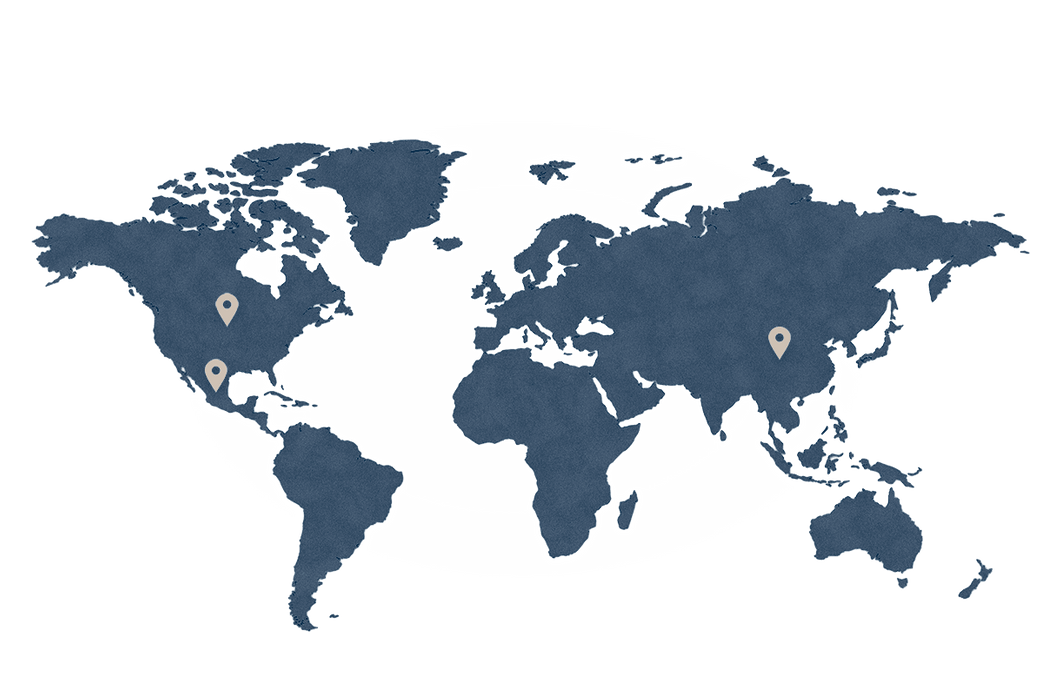 The Value of Nearshoring
The United Federal States of Mexico has now increased its value proposition to small and medium sized US businesses. This is due to the following reasons:
Section 301 and related Tariffs on imported Chinese goods coming into US
Expensive Trans-Pacific sea container shipping
Raw material price instability in east Asia
Unpredictable production lead-times in east Asia
Geo-political disharmony
IMMEX (Mexico Import) tax incentives
USMCA trade agreement
Cheap energy prices
Young, educated and eager workforce

Tooling, Refurbishment and Transplant to Mexico OR New Tooling Commission.

Tool Testing in China. (internal PPAP sent to Customer)

Tool shipped to Mexico caster. Onsite visit can be facilitated.

Re-PPAP tool in Mexico caster and air sample parts to customer for approval.

Begin Production - Casting, Layout data supplied to customer per batch basis.

Parts shipped under IMMEX to Consignment Warehouse State-Side awaiting release.
Get more information about Fabcast Solutions
View our presentation deck that explains how we determine if you're a good fit for nearshoring. If you're interested contact us to get started with the process.
Get the presentation deck: