FabCast Solutions
We offer a full suite of manufacturing and value-add services for companies looking to nearshore their production into Mexico from the Far East.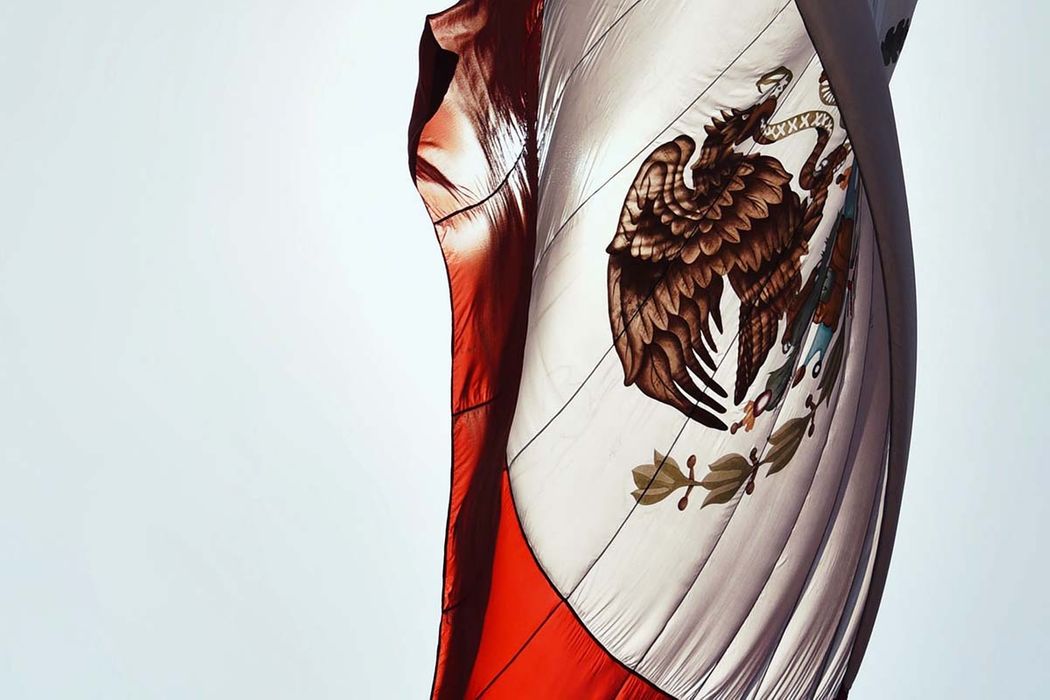 Our goal is to assist Small-Mid cap US companies get their casting 
and secondary operations out of Asia and nearshore their production 
to Mexico as easily and efficiently as possible.
We have our own Mexican subsidiary in Mexico.
We have full-time executive staff and operators in our own warehouse.
We are composed of a team of North American, Mexican and Chinese talent.
We have IMMEX and understand how to navigate the Import/Export channels without paying Value Added Tax.
We are extremely well-versed in USMCA trade compliance, and can assist you in mitigating your tariff impact.
We are hungry and have been an INC 5000 fastest growing private company 3 years in a row (2019/2020/2021)

Quality
Dedicated engineering and quality team in China, Mexico and USA

Operations
We use the latest Cloud Software to keep our teams in the know with live documents. We can react fast and solve problems quickly. You will have a dedicated Account Rep to guide you through each step of the way.

Supply Chain
Complete management control of the supply chain, including but not limited to product analysis with client. Product analysis, product certification analysis, logistics plan development and management.

Payment
We customize the best payment solution for your needs. We also offer co-funding on new Tooling if a long-term partnership can be established.